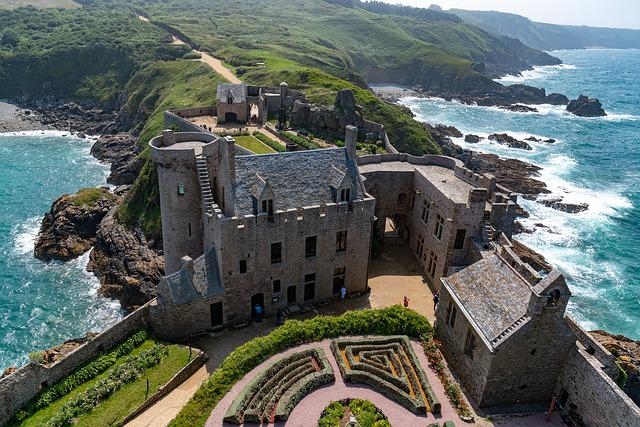 5 money-saving tips for a memorable destination wedding
Destination weddings can be a lot of fun if done right. However, they also involve a bit more stress for the bride and groom and possibly deeper pockets and time availability for the guests. After all, flying to Hawaii and back for a wedding isn't as easy as going to a restaurant in town, is it?
However, that doesn't mean you shouldn't plan the wedding of your dreams. It just means that you may need to reconsider some things. Also, it will involve a lot more planning and expense, especially if you are having a big party.
But there are ways to make things cheaper and more fun for everyone involved.
Here are a few tips :
1. Get married before reaching the destination
This may sound a bit counter-intuitive, but it's a great way to save money and make sure there are no last-minute hiccups that could spoil the whole experience. By getting married locally, you save on various legal fees and spend less time dealing with paperwork and office workers.
Plus, if there are people who can't come with you to the big party, they can still feel included and share your joy.
2. Find a way to include everyone
First, don't expect all of your guests to be able to attend the big event in person. This happens even for local weddings, but the number of people saying "thank you, but I'll have to stop by" will be higher for a destination wedding.
Still, it pays to make everyone feel included in your happiness (especially if it's family members, friends, and other people you're close with). So, to avoid hurting anyone's feelings, you should look for ways to celebrate together.
Luckily, these days you can have a hybrid wedding with onsite and virtual guests. Talk to your photographer and videographer and have them set up the equipment so the wedding (or part of it) can be streamed online.
Also you can offer a personalized photo signature book as a gift for those who were unable to attend but were generous enough to send you something.
3. Choose a low-cost destination
Some of the most stunning destinations for a wedding are Hawaii or the Caribbean, but there are other equally charming and less expensive options. On the whole, countries where the cost of living is low compared to your home town, but which have a good tourist industry, are a good idea.
To discover these incredible countries, follow The Big Mac Index, which is a fun and accurate way to compare prices between two locations. All you have to do is find out the cost of a Big Mac at the location you want for your wedding, then compare it with the cost at home. If the report is good, start looking for amazing wedding venues in this country.
4. Don't go overboard
Another way to save money and have a destination wedding is to choose a location that's easy to get to, using a variety of transportation options. Luckily, most Americans are about a flight away from heaven, so there are plenty of places to choose from.
Sure, it might get a bit crowded as these are tourist spots too, but you'll be at your hotel away from the craziness.
5. Go out of season
If your dream destination wedding is taking place in a French chateau, it can be a little pointless to think of budget-saving ideas. Even so, you can still significantly cut costs by setting the date off season.
For example, a trip to Paris in the fall or winter can cost several hundred dollars less than if you were to go there in the summer. In addition, the landscape is just as beautiful whatever the season.
In summary
Destination weddings require more planning and expense than a typical wedding, but with a little original thinking and research, you can shake things up!