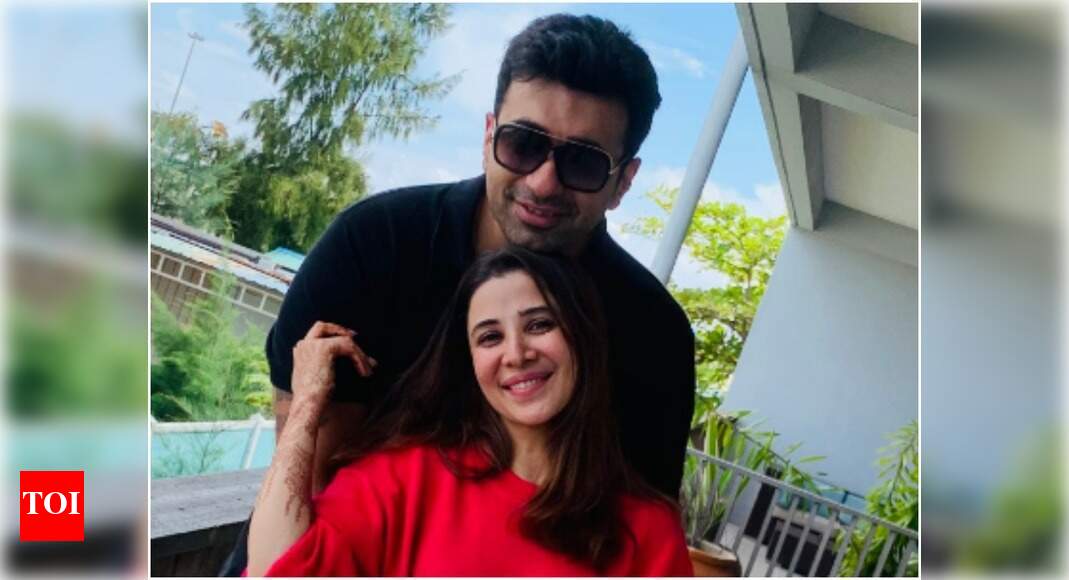 Muskaan Nancy Arora to host destination wedding in March
The coronavirus pandemic may have caused the best plans to be drawn, but with things slowly returning to normal, people are hoping the worst is behind us. Take the case of Muskaan Nancy Arora, who is ready to have a destination wedding! Earlier, we exclusively reported that the actress was dating Prashant Motwani, a business executive and brother of actress Hansika Motwani. Muskaan and Prashant had a quiet roka ceremony on December 10, 2020 and now we can exclusively tell you that the two are set to tie the knot in late March at a chic destination wedding.
Muskaan, who was last seen in 'Bharat Ka Veer Putra – Maharana Pratap', shares: "We are going for a royal themed wedding. It will be a two day event with several themes and elements. that our nuptials have a vintage feel. In addition to other things, we planned to have a mini carnival one of the days. I always wanted to have a beach wedding and even considered doing it. to have in Goa. However, when my mother-in-law suggested this idea, I was totally sold. It sounded much better than I had thought for myself. My family too loved the idea of ​​having a royal themed wedding.
In an exclusive conversation with us earlier, the actress told us, "We originally planned to get married in February, but our families have decided to postpone it for a few months due to the pandemic."

Speaking about how they met, she said, "We met at a meeting last year and developed sympathy for each other. We were both convinced that we didn't want to get into something frivolous and wanted to calm down if things worked out between us. We had decided that if things didn't come to pass, we would befriend each other (laughs!). We gave our relationship time and went with the flow. He proposed marriage in March of this year. It's pretty funny that the next day the nationwide lockdown was announced. "